UN WOMEN ASIA AND WORLD DESIGN ORGANIZATION
2020 GENERATION EQUALITY ASIA PACIFIC DESIGN CHALLENGE MY PROJECT "NAME IT"
This project is a series of five works in which the phrase "Name it" is visible and written in seven different languages ​​to demonstrate the universality of the phenomenon of silence. In this series the artist approaches and explores the theme of the silence that women victims of violence often keep. This silence can be explained by a multitude of private reasons. Yet these consequences are often devastating and create isolation for the victim, making him feel helpless and helpless. Often, victims are also convinced that there is no solution to their problems. Sometimes a woman suffering from violence may even deny that she is experiencing it and claim that all is well in her life. This is why the simple fact of the victim's recognition of the existence of violence by putting my own on what they experience and feel enables them to take the first step. This small step, however, is decisive and can subsequently reverse the once hopeless situation and gradually give the victim courage to come out of it.
This project will be used by UN Women Asia Pacific for their communication campaign to combat violence against women and girls.
Ce projet est une série composée de cinq œuvres où la phrase « Nommez-le » est visible et écrite en sept langues différentes pour démontrer l'universalité du phénomène du silence. Dans cette série l'artiste approche et explore le thème du silence que les femmes-victimes de la violence gardent très souvent. Ce silence peut s'expliquer par une multitude des raisons privées. Pourtant, ces conséquences sont souvent dévastatrices et créent une isolation de la victime, lui donnant un sentiment d'impuissance et d'abandon. Souvent, les victimes sont également persuadées qu'il n'y ait aucune solution à leurs problèmes. Parfois, une femme souffrant de la violence peut même dénier le fait de le vivre et prétendre que tout va bien dans sa vie.
C'est pourquoi, le simple fait de la reconnaissance de l'existence de la violence par la victime en mettant le mon sur ce qu'elle vit et ressent lui permet d'effectuer le premier pas.  Ce petit pas est cependant décisif et peut, par la suite, renverser la situation jadis désespérante et donner petit à petit du courage à la victime pour s'en sortir.
Ce projet sera utilisé par UN Women Asia Pacific pour leur campagne de communication pour lutter contre la violence envers les femmes et les filles.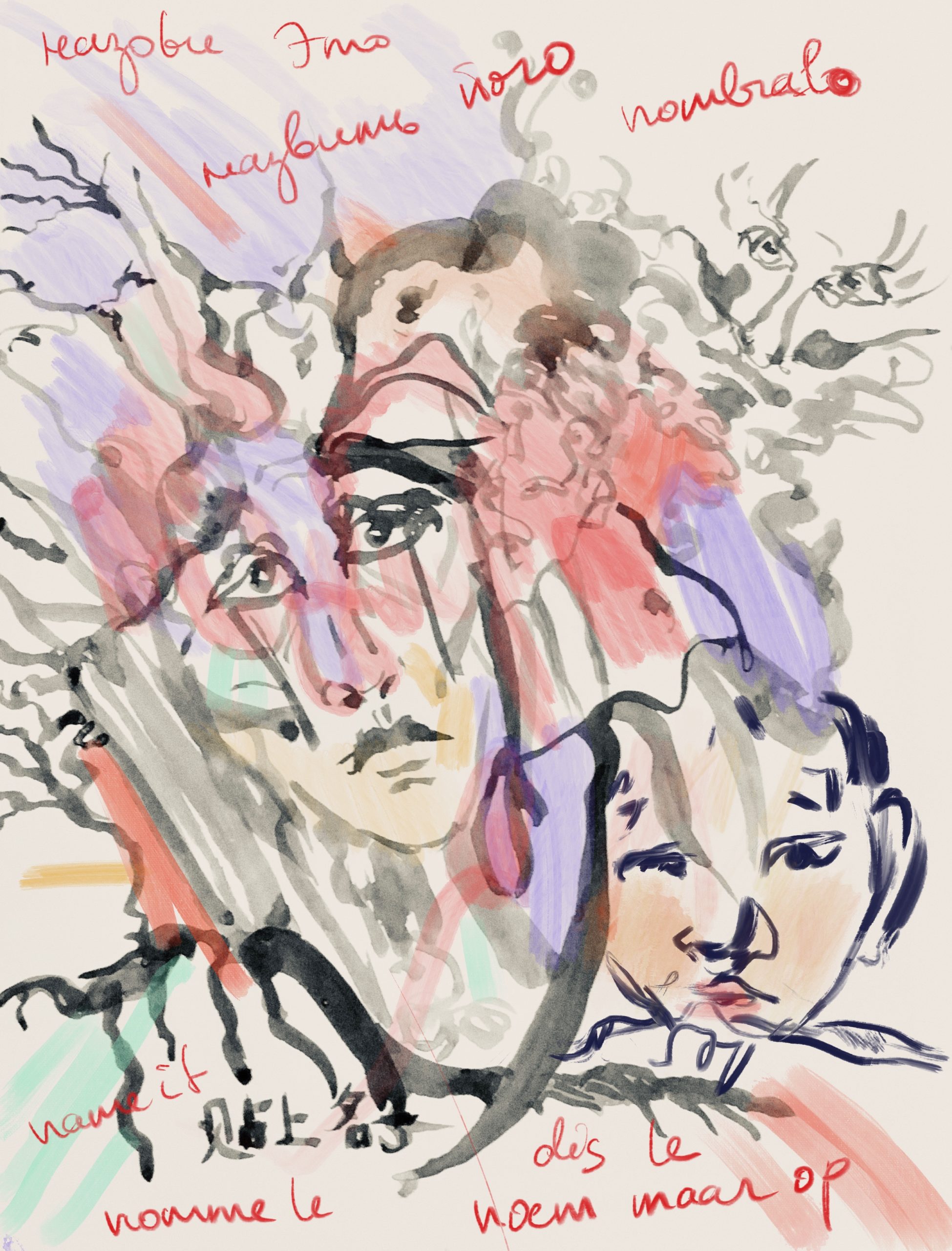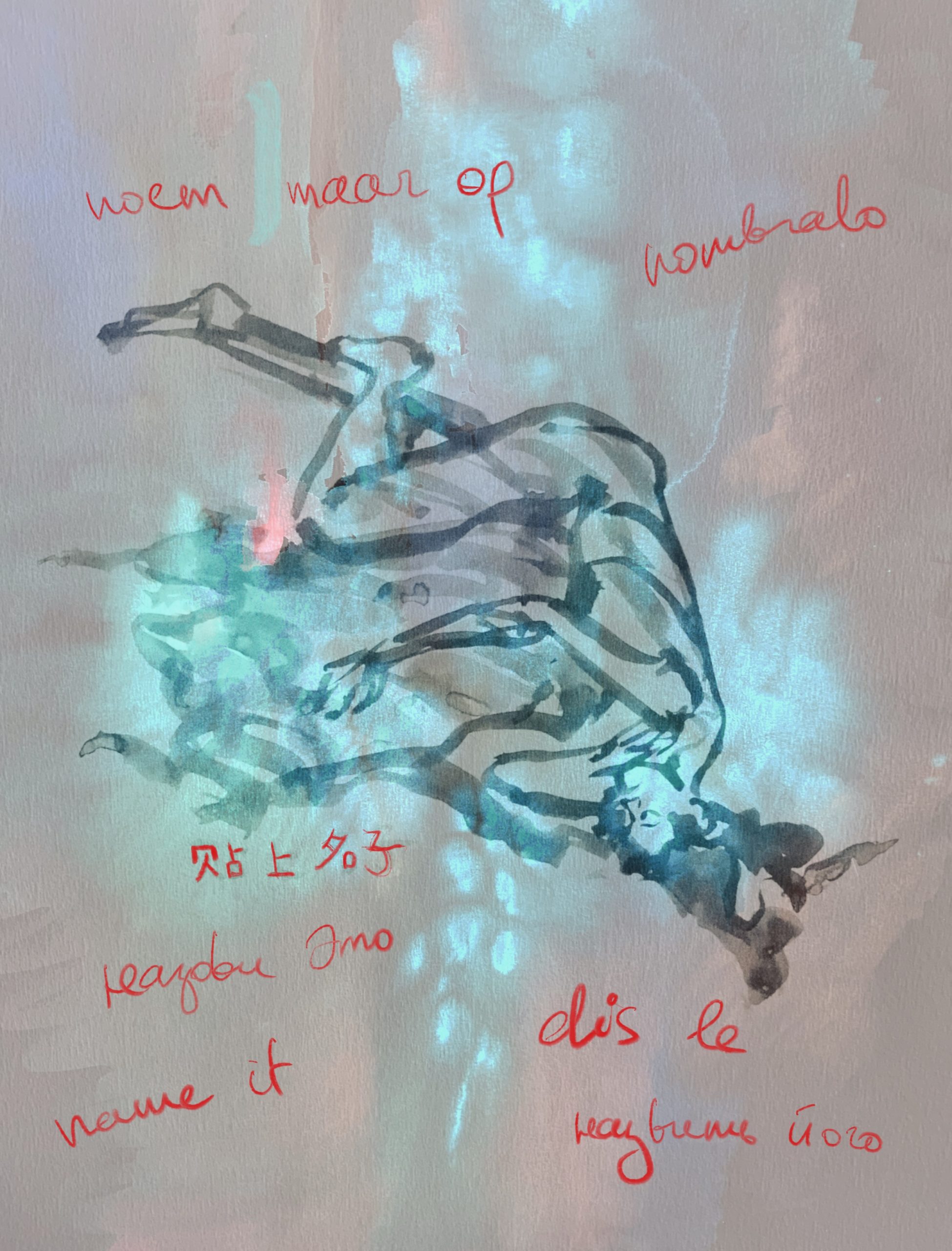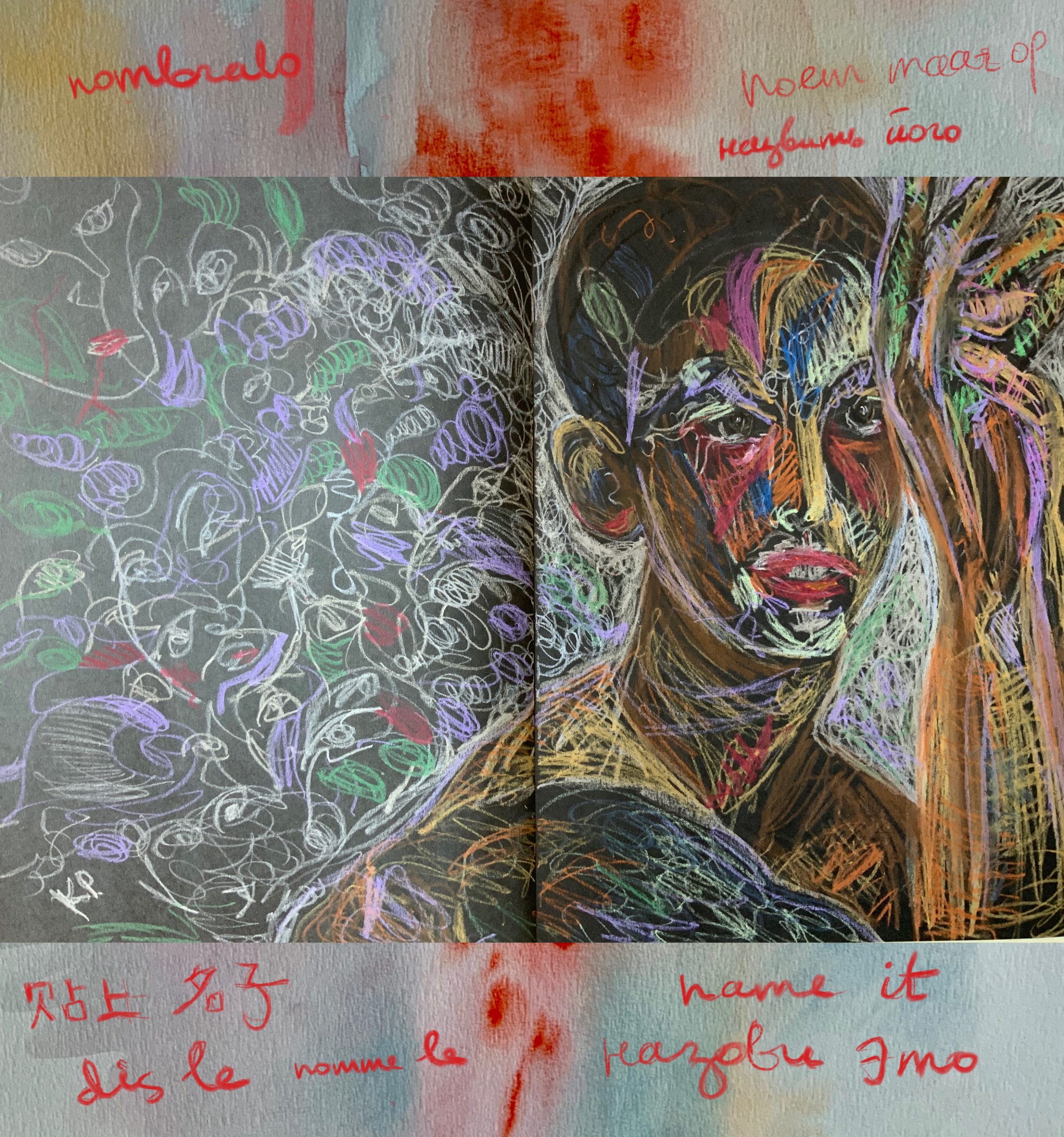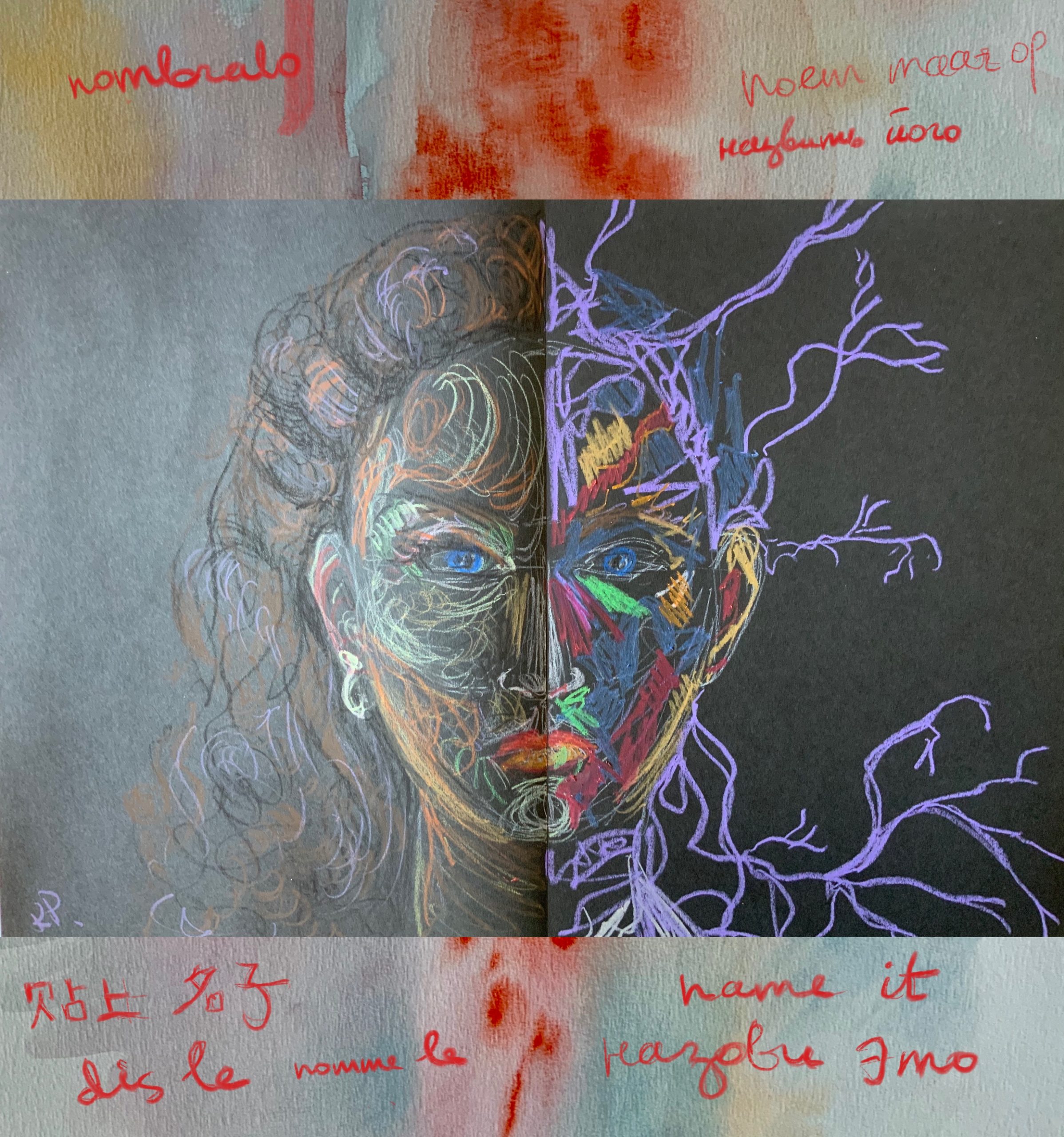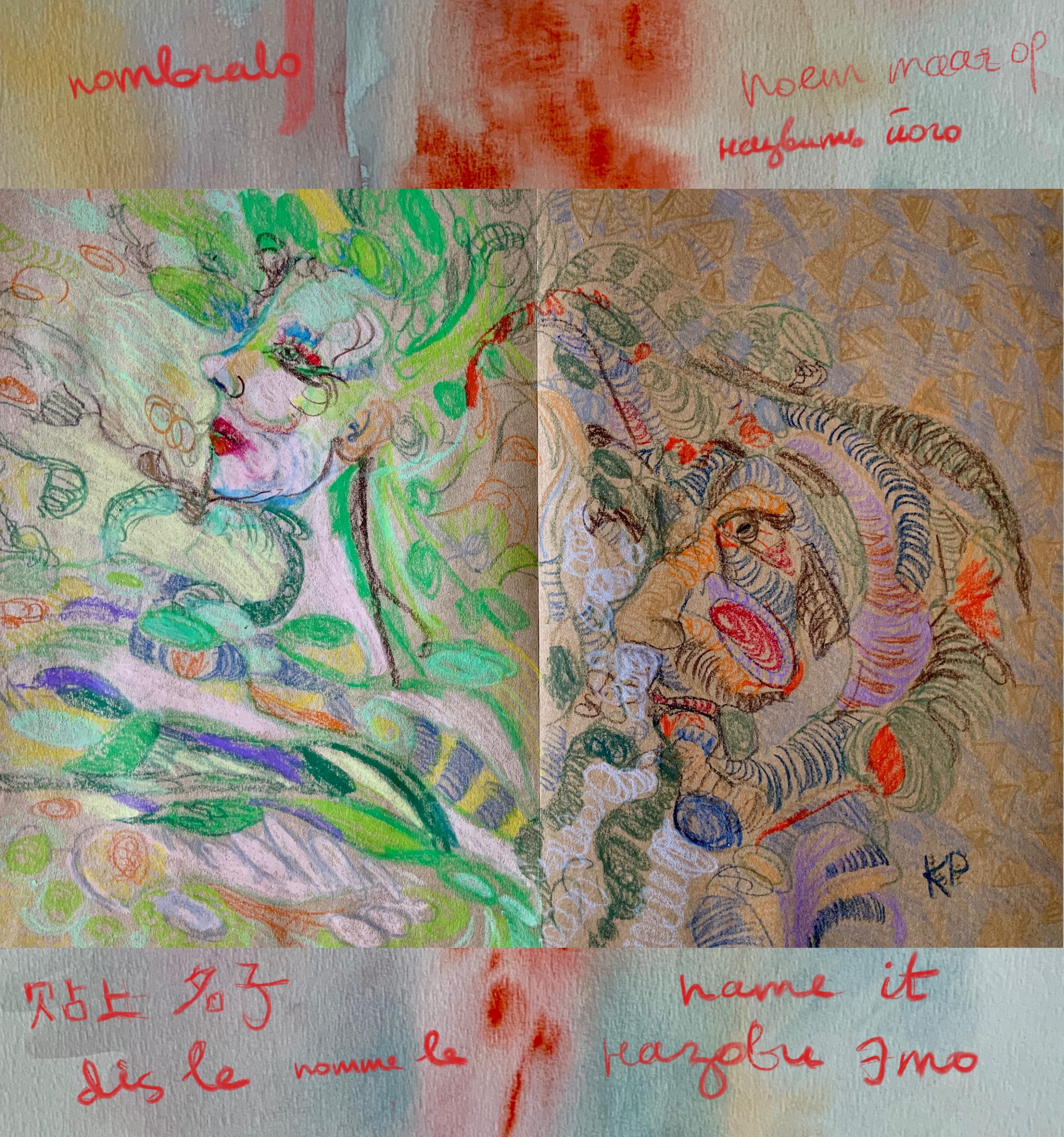 COLLABORATION WITH UNITED NATIONS WOMEN'S GUILD
Ksenia Poncet worked as volunteer artist for 4 years at United Nations Women's Guild (UNWG) in New York. The UNWG is one of the oldest charity organizations inside the UN helping children being in vulnerable situations all over the world.
During this rich international experience, Ksenia had an opportunity to collaborate with extraordinary people and created postcards, calendars printed on fabrics as well as other objects of art that have been sold in the official UNWG store located in the Visitor Centre in the main building of the United Nations in New York.  In addition, Ksenia Poncet was in charge of creating posters for the International Bazaar, an annual event organized by the spouse of the UN Secretary General, as well as other UNWG events.
The artist has also participated to several art exhibitions and art auctions at the United Nations.
Ksenia Poncet was also a member of the United Nations Photography Society.
Ksenia Poncet a travaillé pendant 4 ans au sien de United Nations Women's Guild à New York, États-Unis en tant qu'artiste volontaire. UNWG est une des plus anciennes associations caritatives à l'intérieur de l'ONU qui aide les enfants se trouvant dans des situations de vulnérabilité dans le monde entier.
Durant cette expérience riche en rencontres et en échanges internationaux avec des personnes extraordinaires, l'artiste a à la fois créé des cartes postales, des calendriers imprimés sur tissus ainsi que d'autres objets d'art qui ont été vendus dans le magasin officiel de UNWG au sein du Centre des Visiteurs dans le bâtiment principal des Nations Unies à New York. Par ailleurs, Ksenia Poncet était en charge de créer des affiches pour l'International Bazaars un événement annuel organisé par l'épouse du Secrétaire Général des Nations Unies ainsi que pour d'autres manifestations de UNWG.
L'artiste a également participé aux expositions d'art et ventes aux enchères artistiques au sein des Nations Unies.
Ksenia Poncet était également membre du club des photographes des Nations Unies.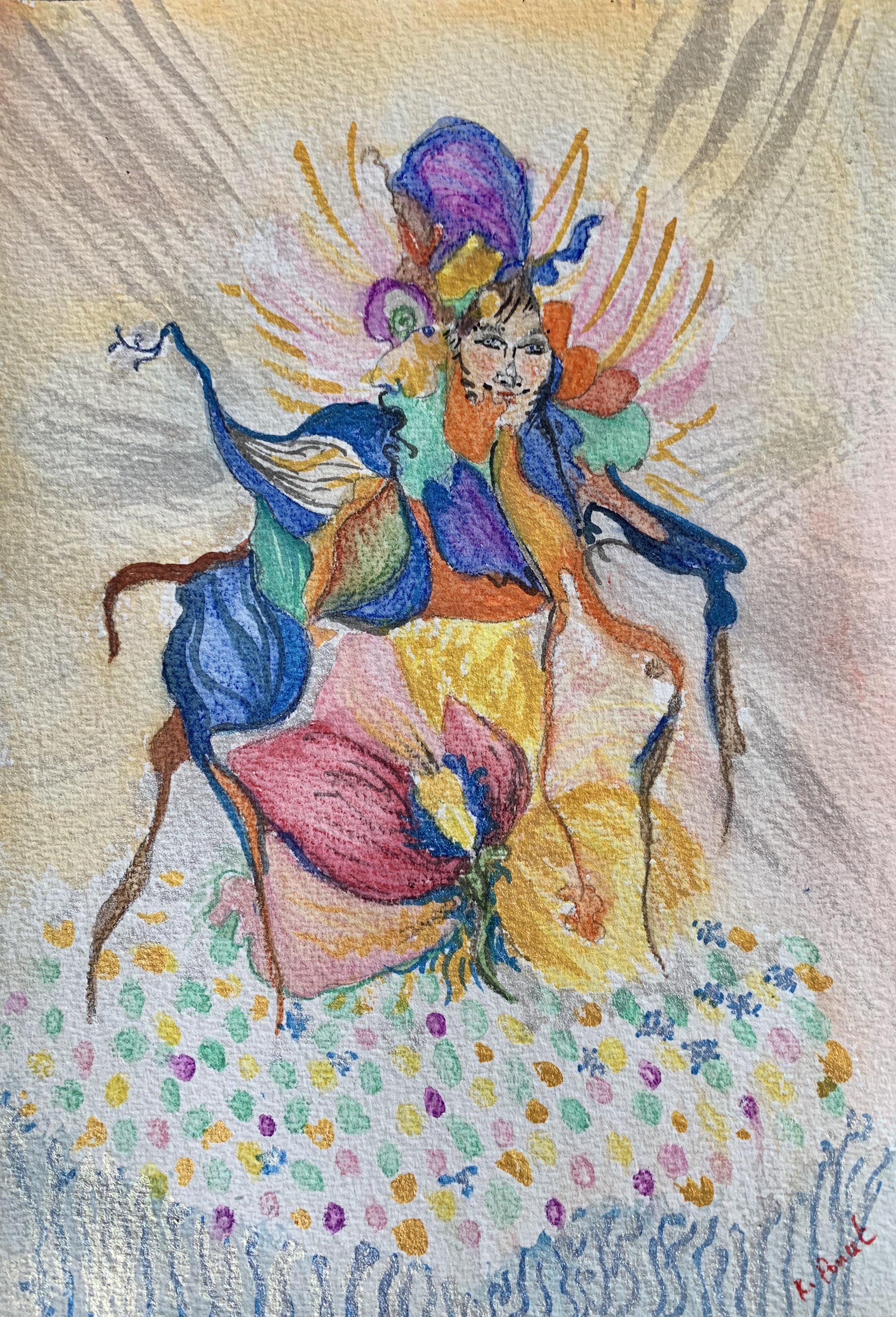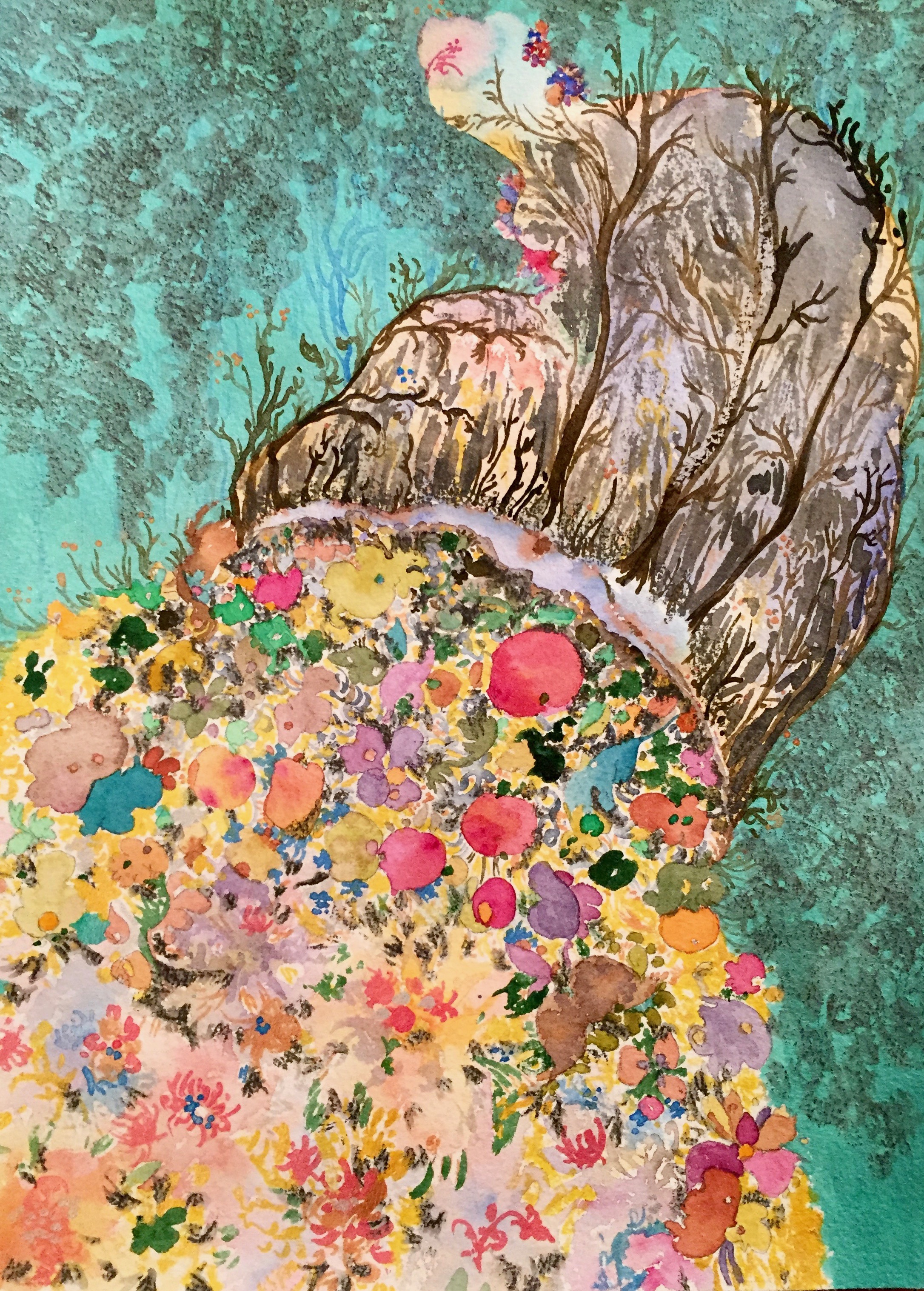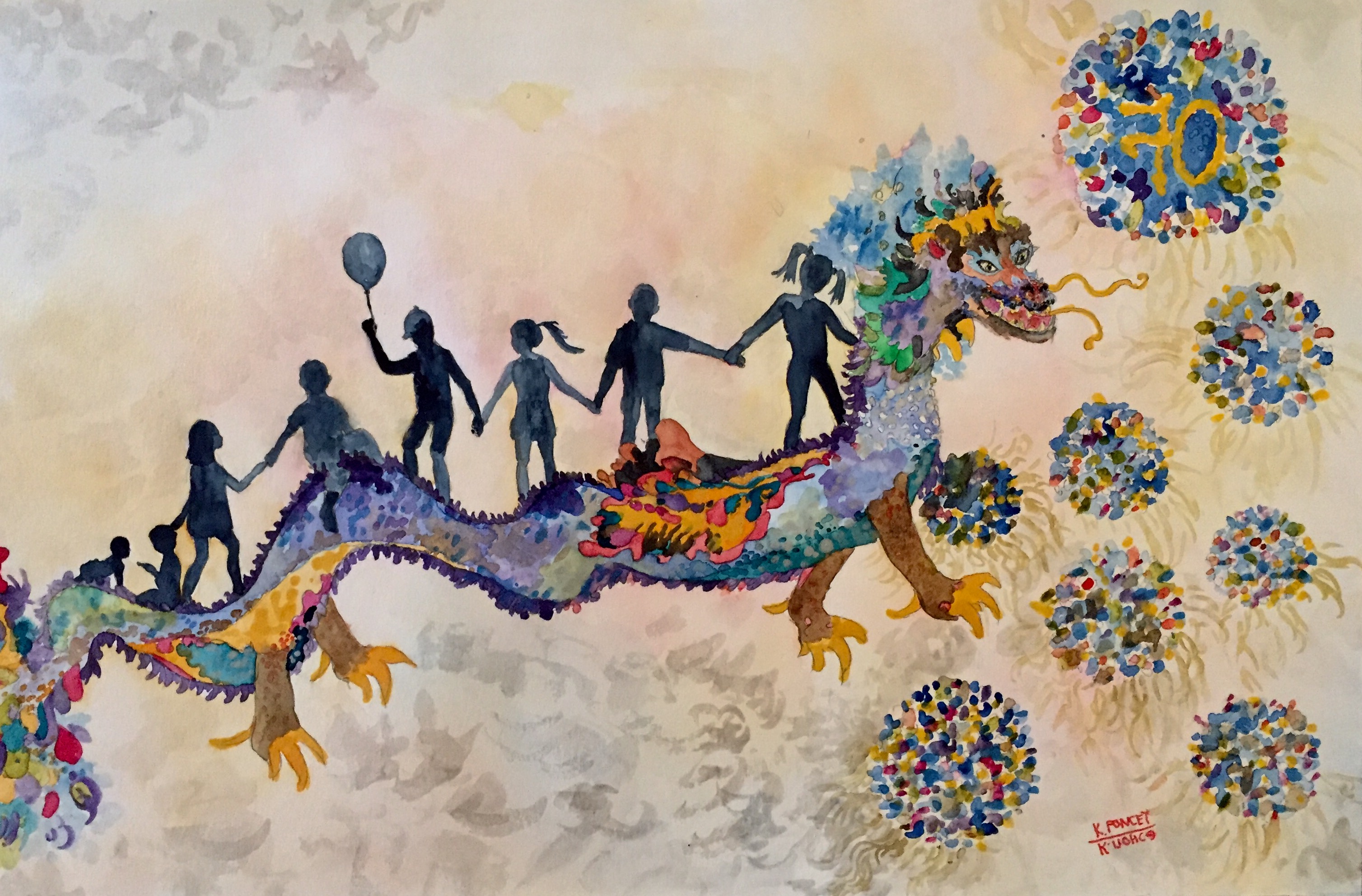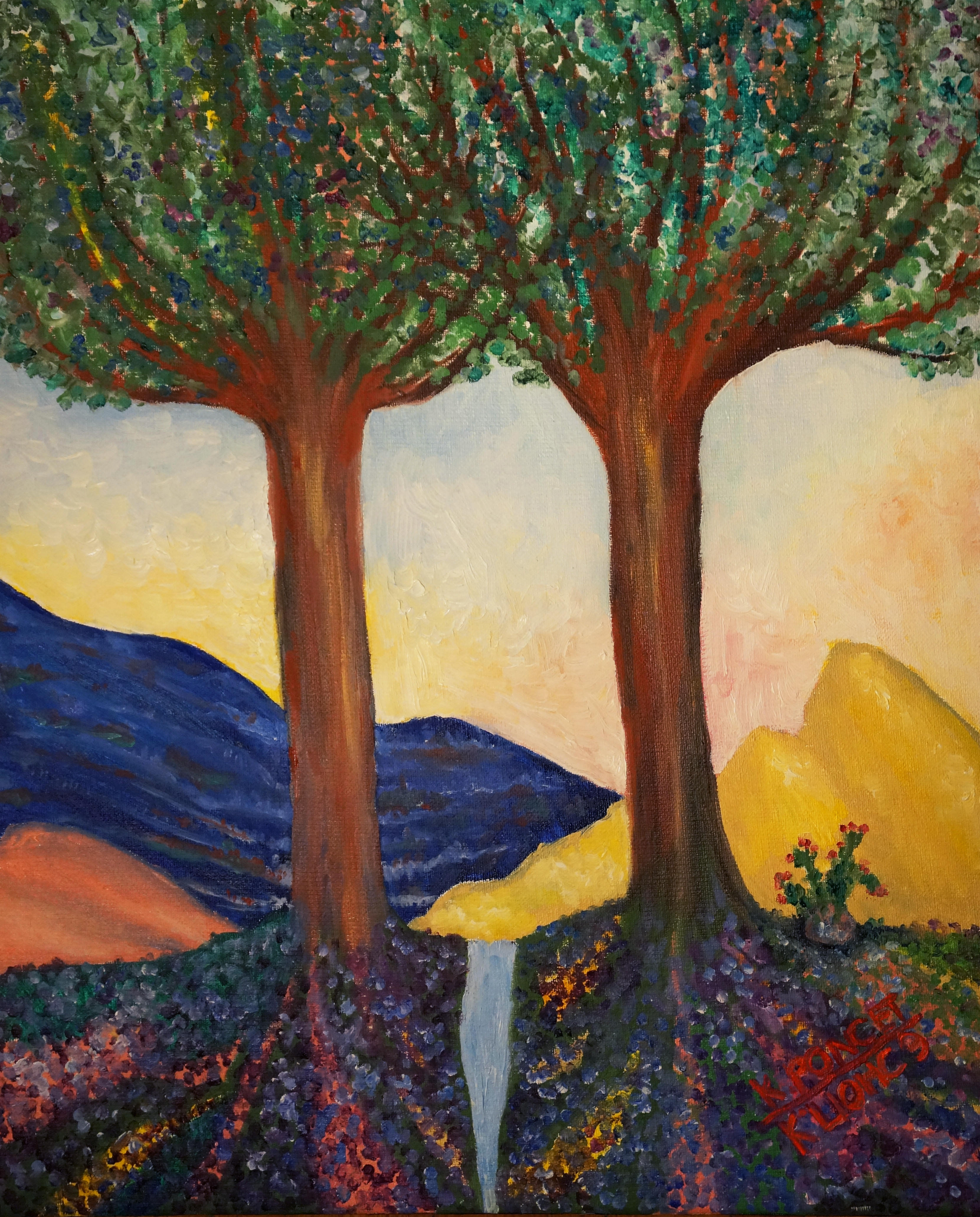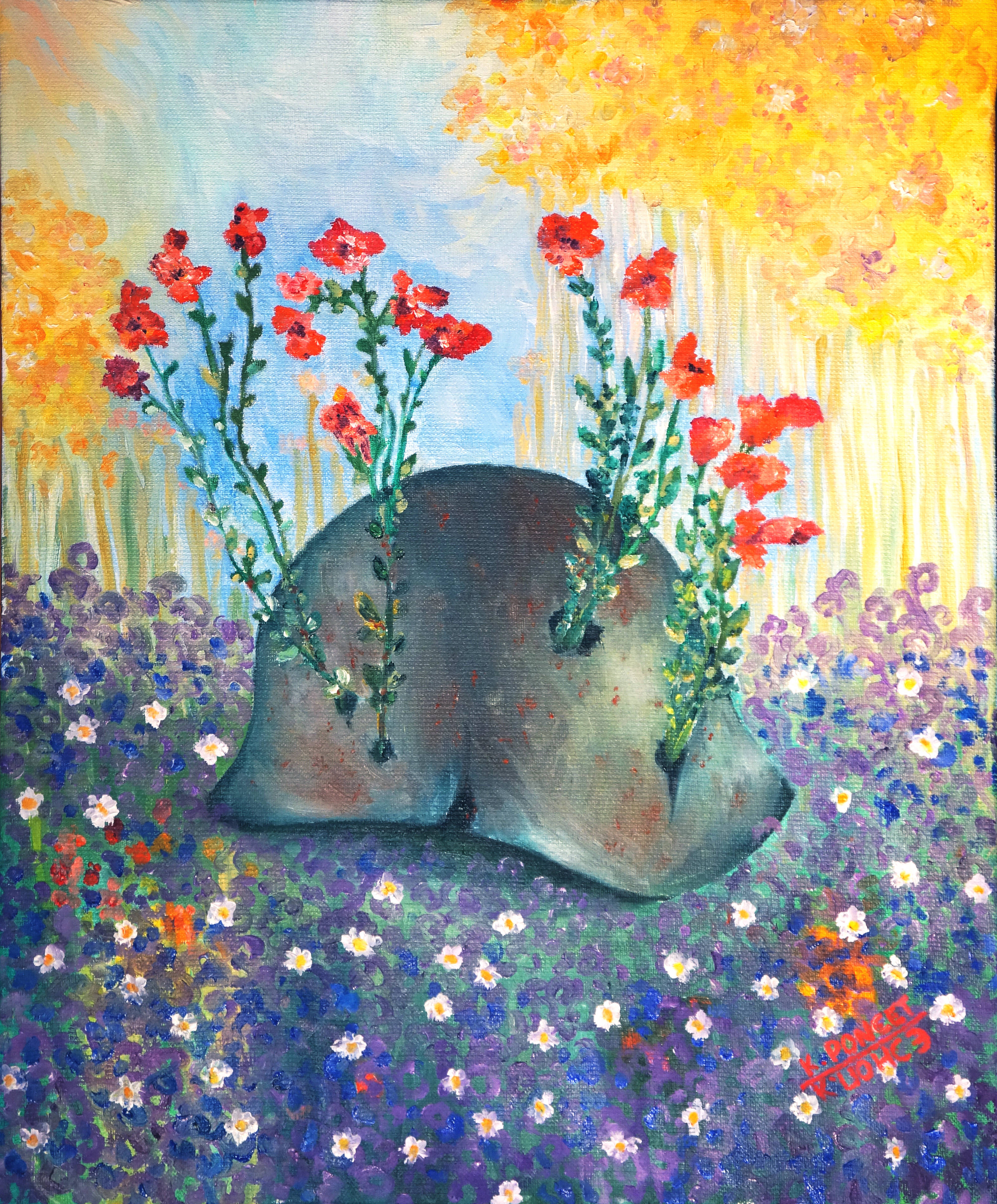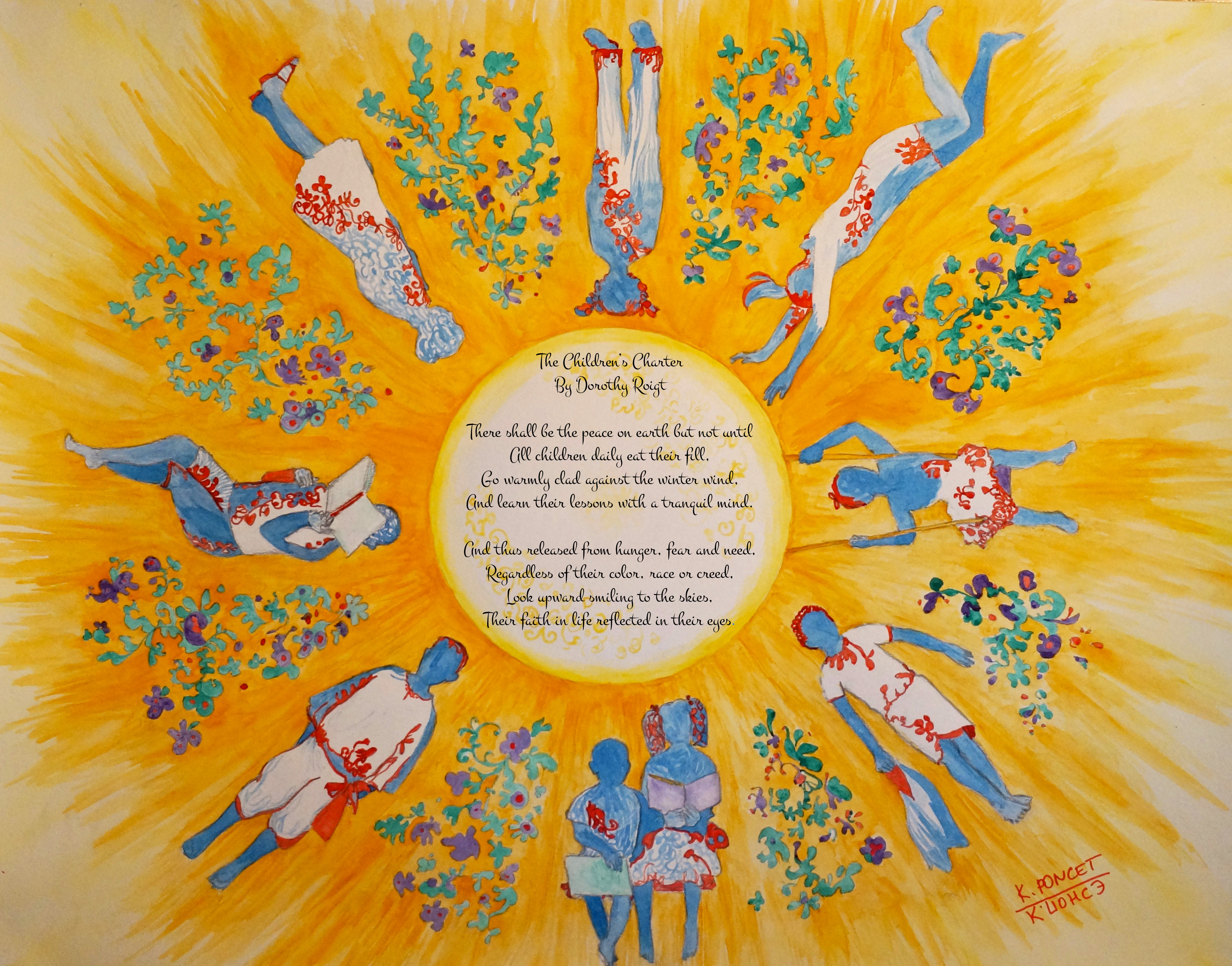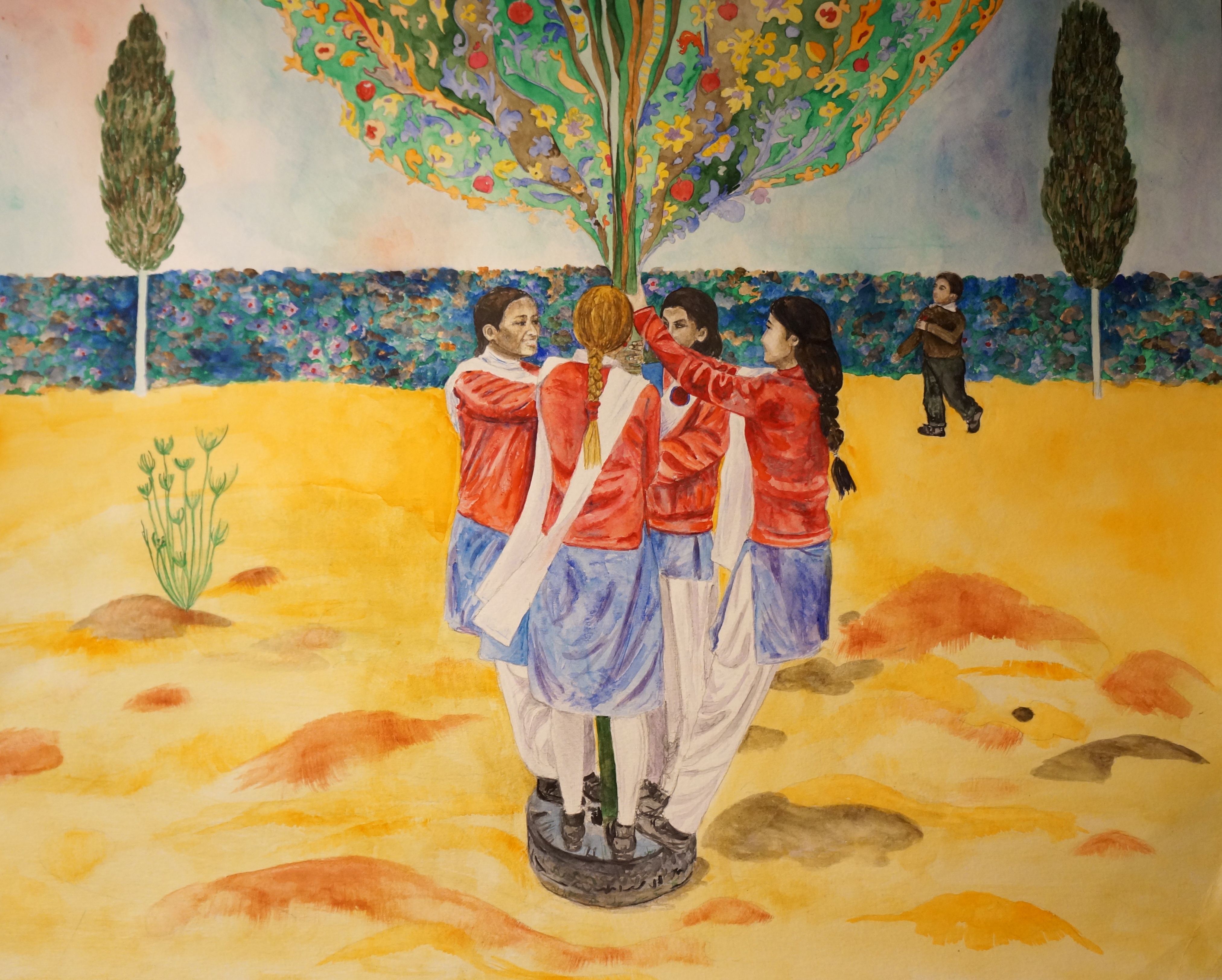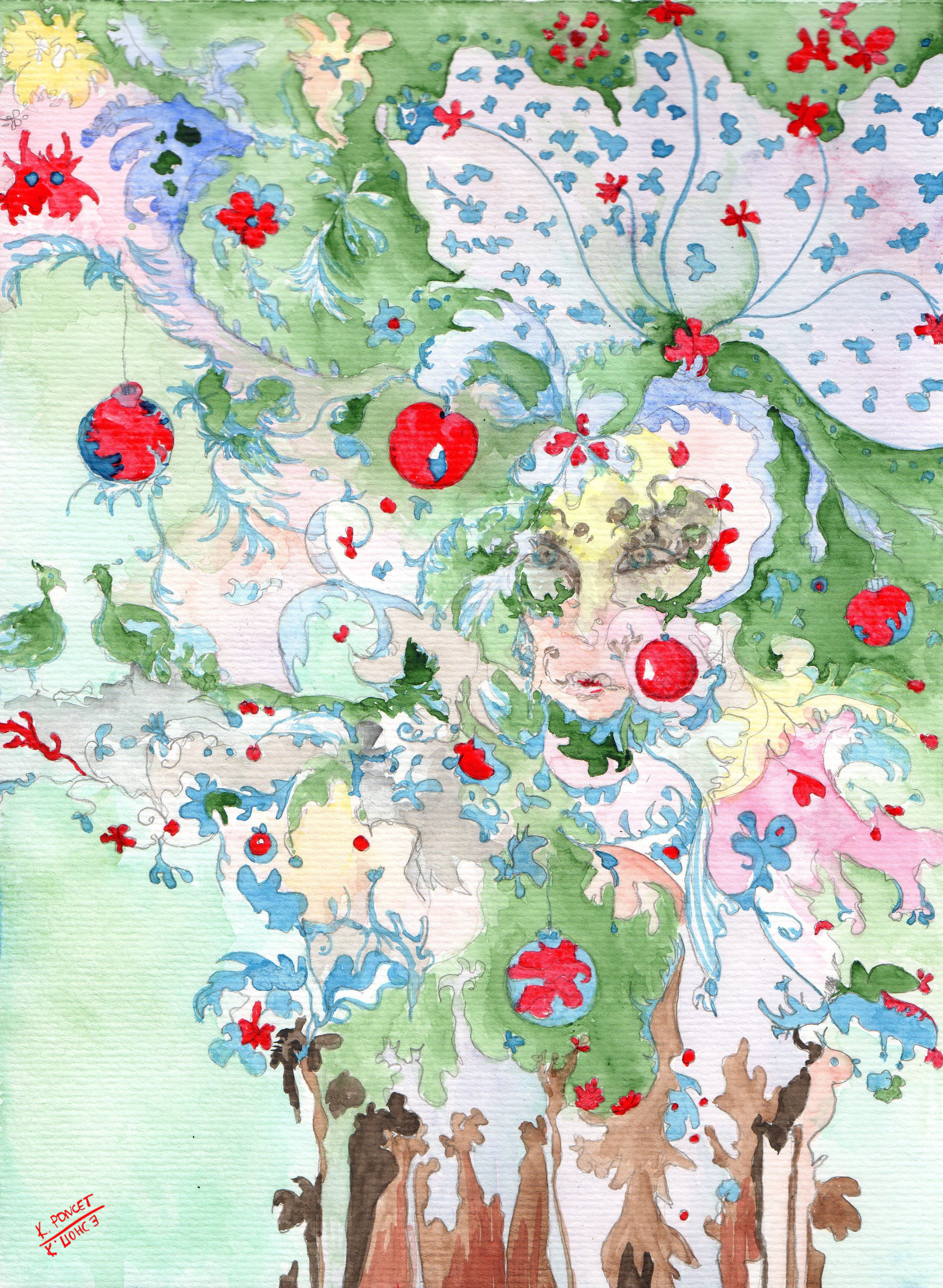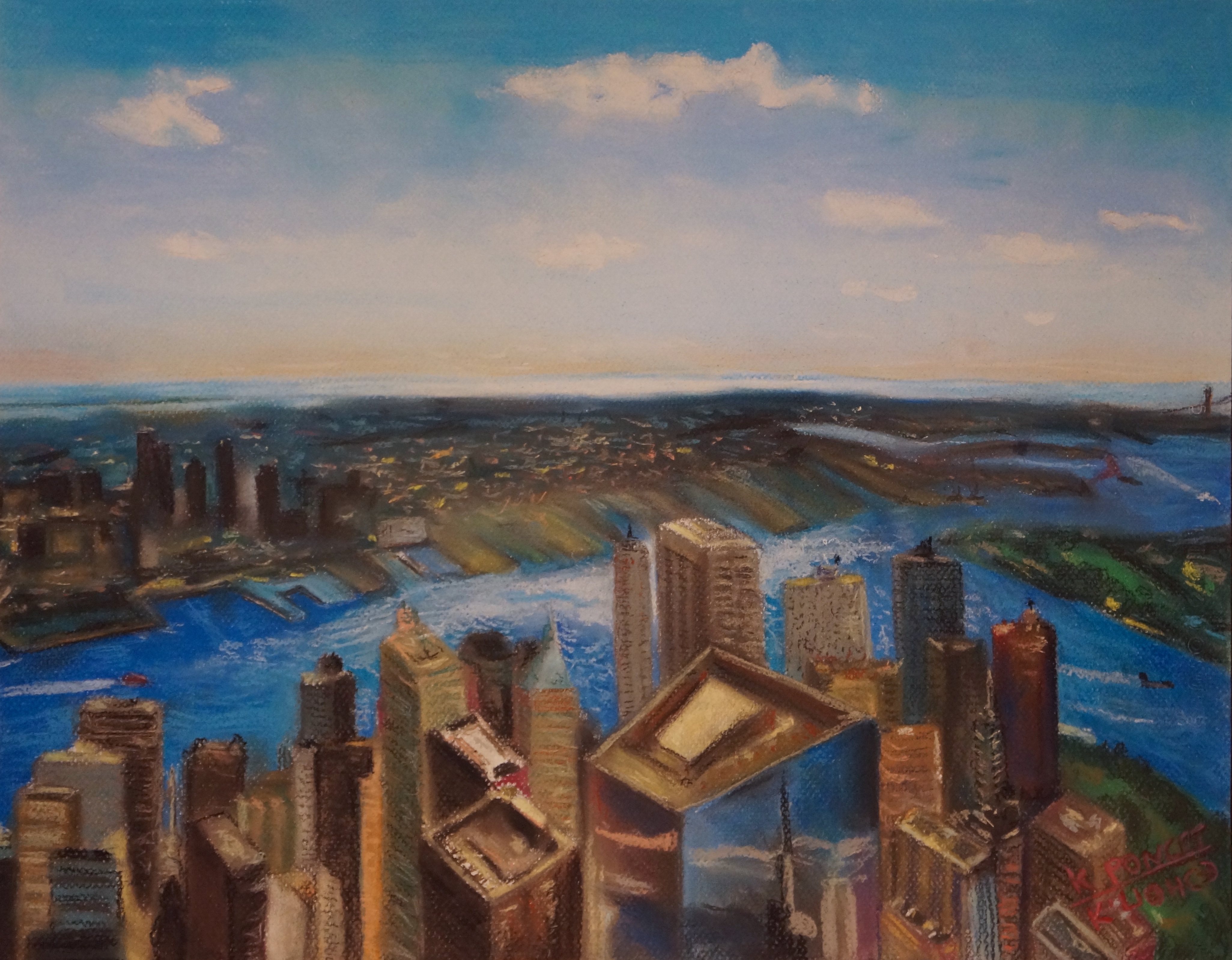 SUBSCRIBE TO FOLLOW MY WORK