Ksenia Poncet worked as volunteer artist for 4 years at United Nations Women's Guild (UNWG) in New York. The UNWG is one of the oldest charity organizations inside the UN helping children being in vulnerable situations all over the world.
During this rich international experience, Ksenia had an opportunity to collaborate with extraordinary people and created postcards, calendars printed on fabrics as well as other objects of art that have been sold in the official UNWG store located in the Visitor Centre in the main building of the United Nations in New York.  In addition, Ksenia Poncet was in charge of creating posters for the International Bazaar, an annual event organized by the spouse of the UN Secretary General, as well as other UNWG events.
The artist has also participated to several art exhibitions and art auctions at the United Nations.
Ksenia Poncet was also a member of the United Nations Photography Society.
Ksenia Poncet a travaillé pendant 4 ans au sien de United Nations Women's Guild à New York, États-Unis en tant qu'artiste volontaire. UNWG est une des plus anciennes associations caritatives à l'intérieur de l'ONU qui aide les enfants se trouvant dans des situations de vulnérabilité dans le monde entier.
Durant cette expérience riche en rencontres et en échanges internationaux avec des personnes extraordinaires, l'artiste a à la fois créé des cartes postales, des calendriers imprimés sur tissus ainsi que d'autres objets d'art qui ont été vendus dans le magasin officiel de UNWG au sein du Centre des Visiteurs dans le bâtiment principal des Nations Unies à New York. Par ailleurs, Ksenia Poncet était en charge de créer des affiches pour l'International Bazaars un événement annuel organisé par l'épouse du Secrétaire Général des Nations Unies ainsi que pour d'autres manifestations de UNWG.
L'artiste a également participé aux expositions d'art et ventes aux enchères artistiques au sein des Nations Unies.
Ksenia Poncet était également membre du club des photographes des Nations Unies.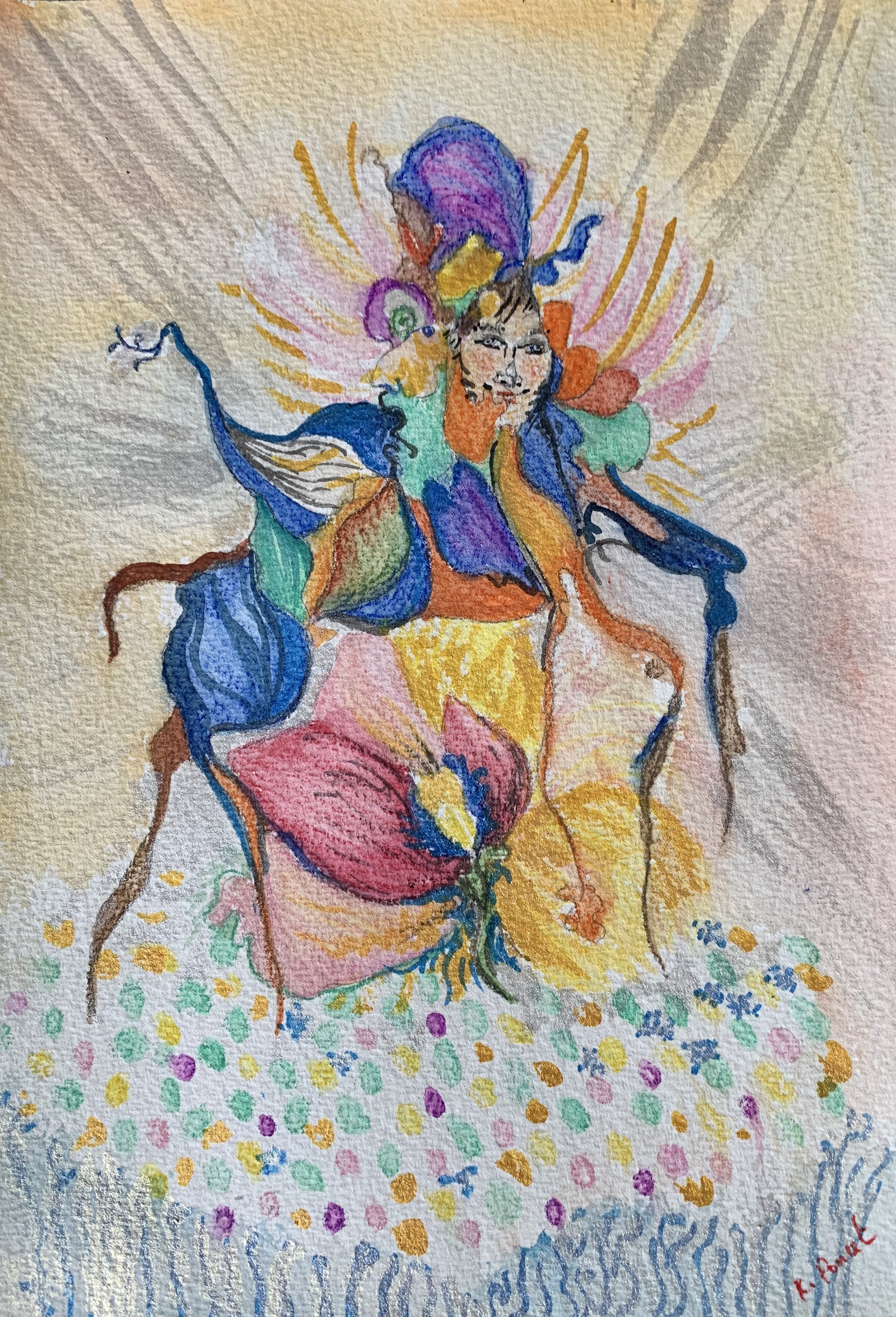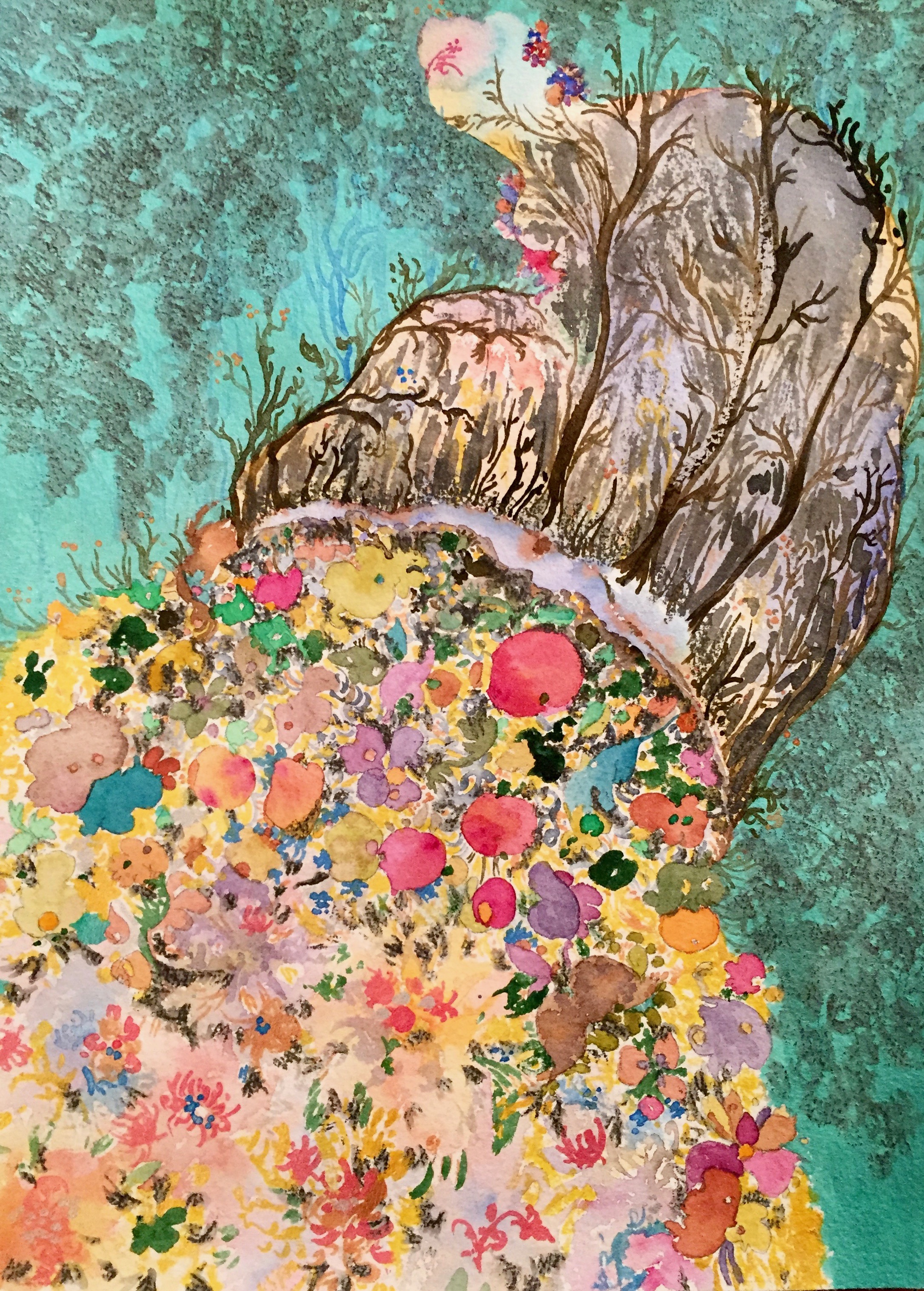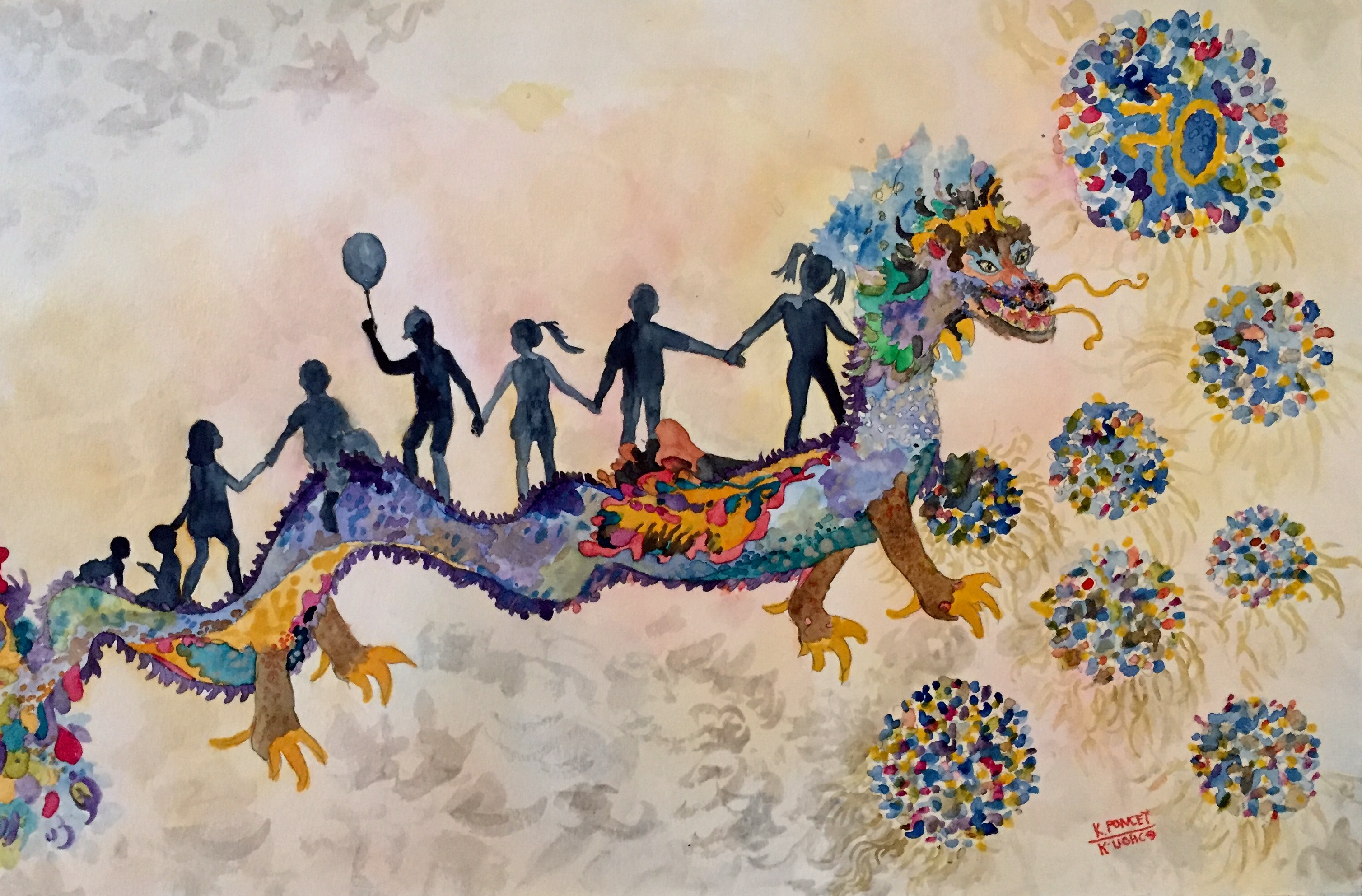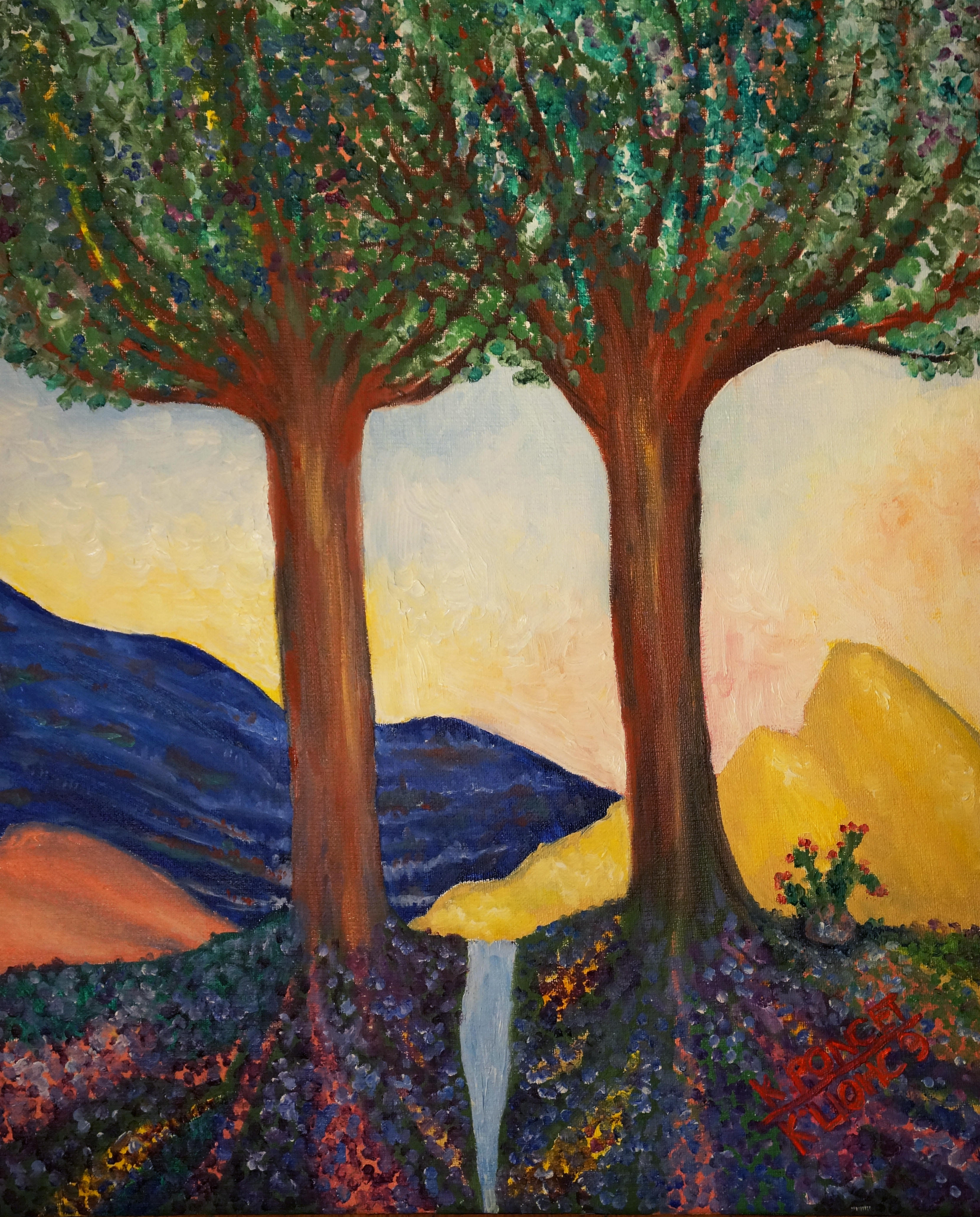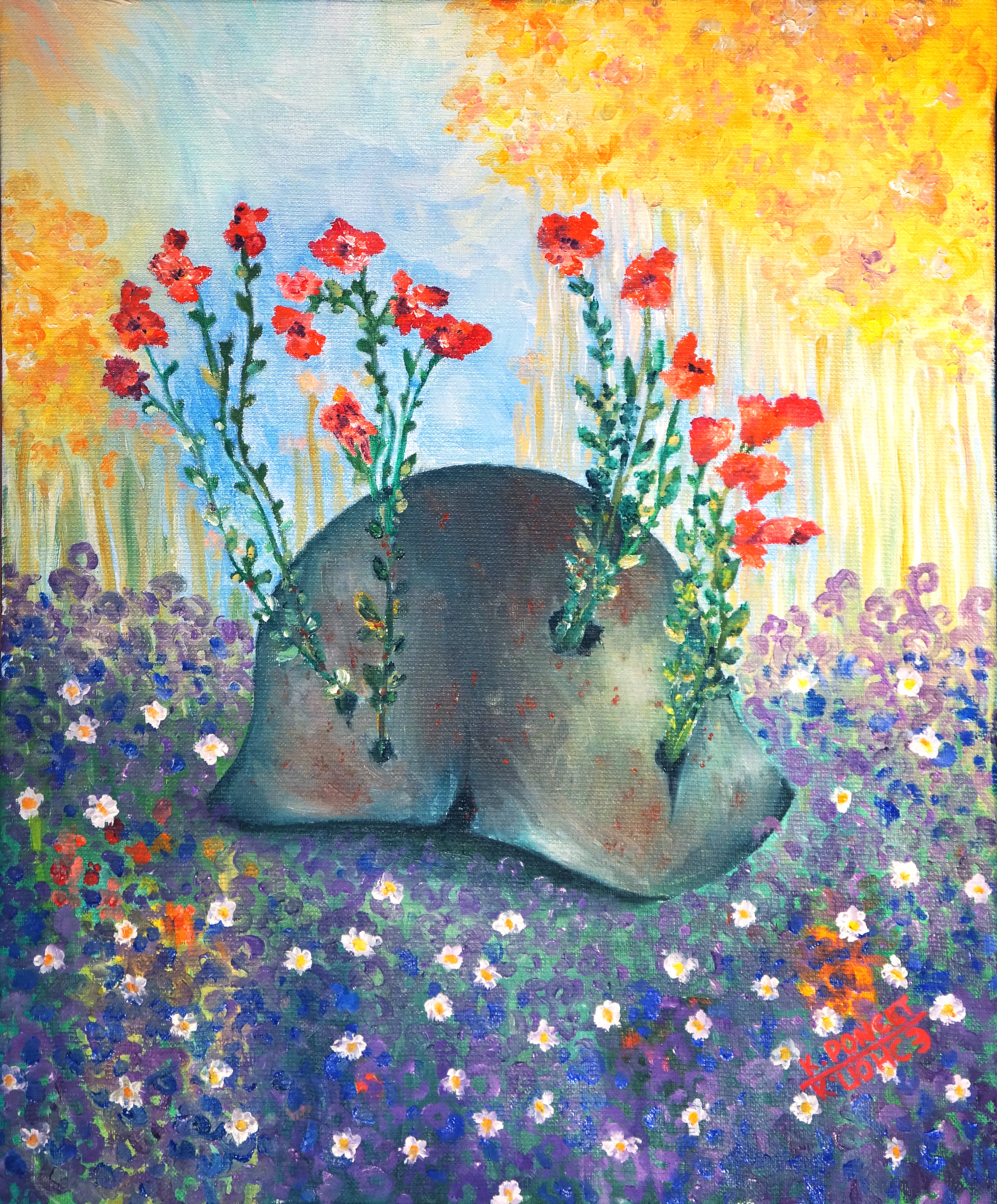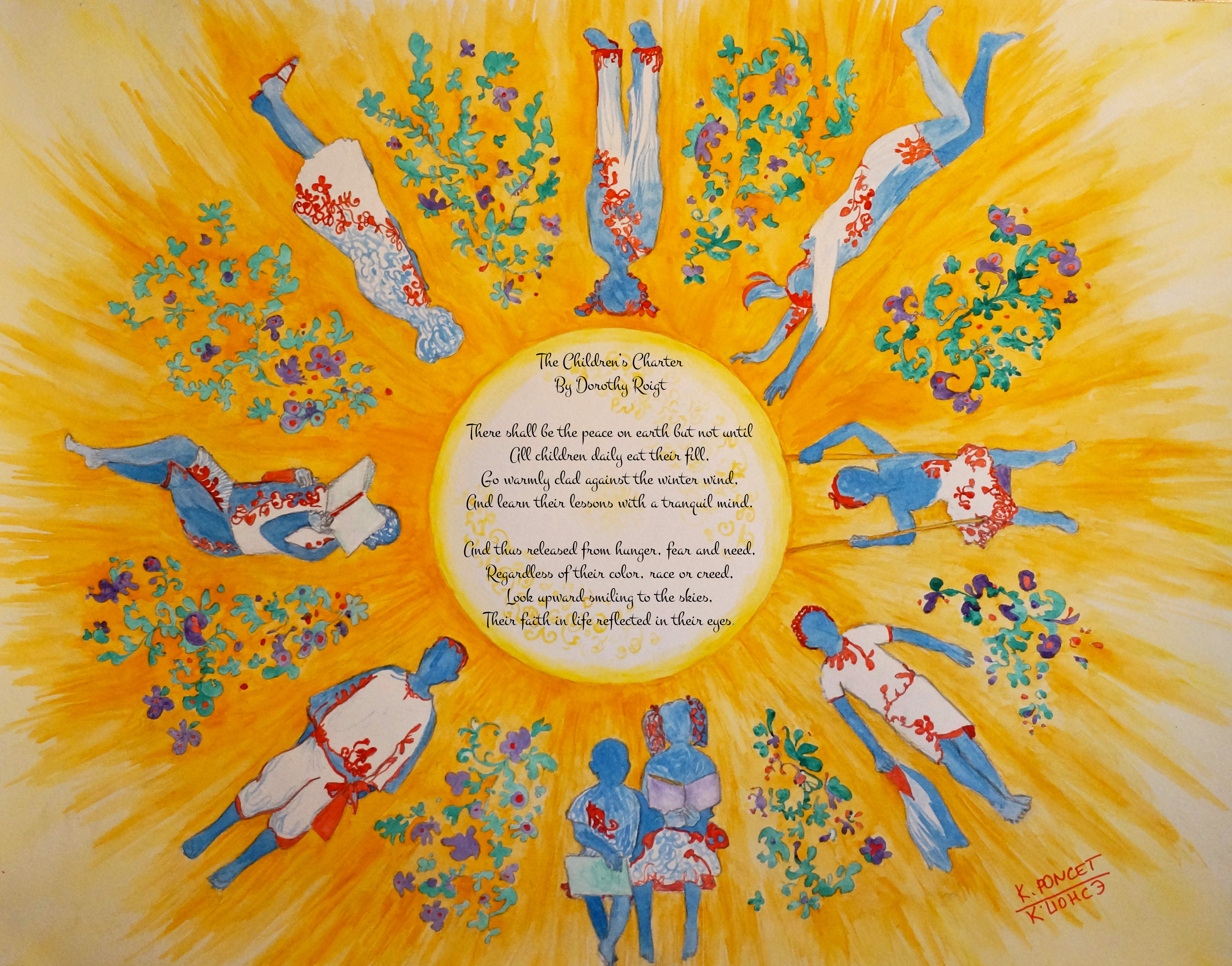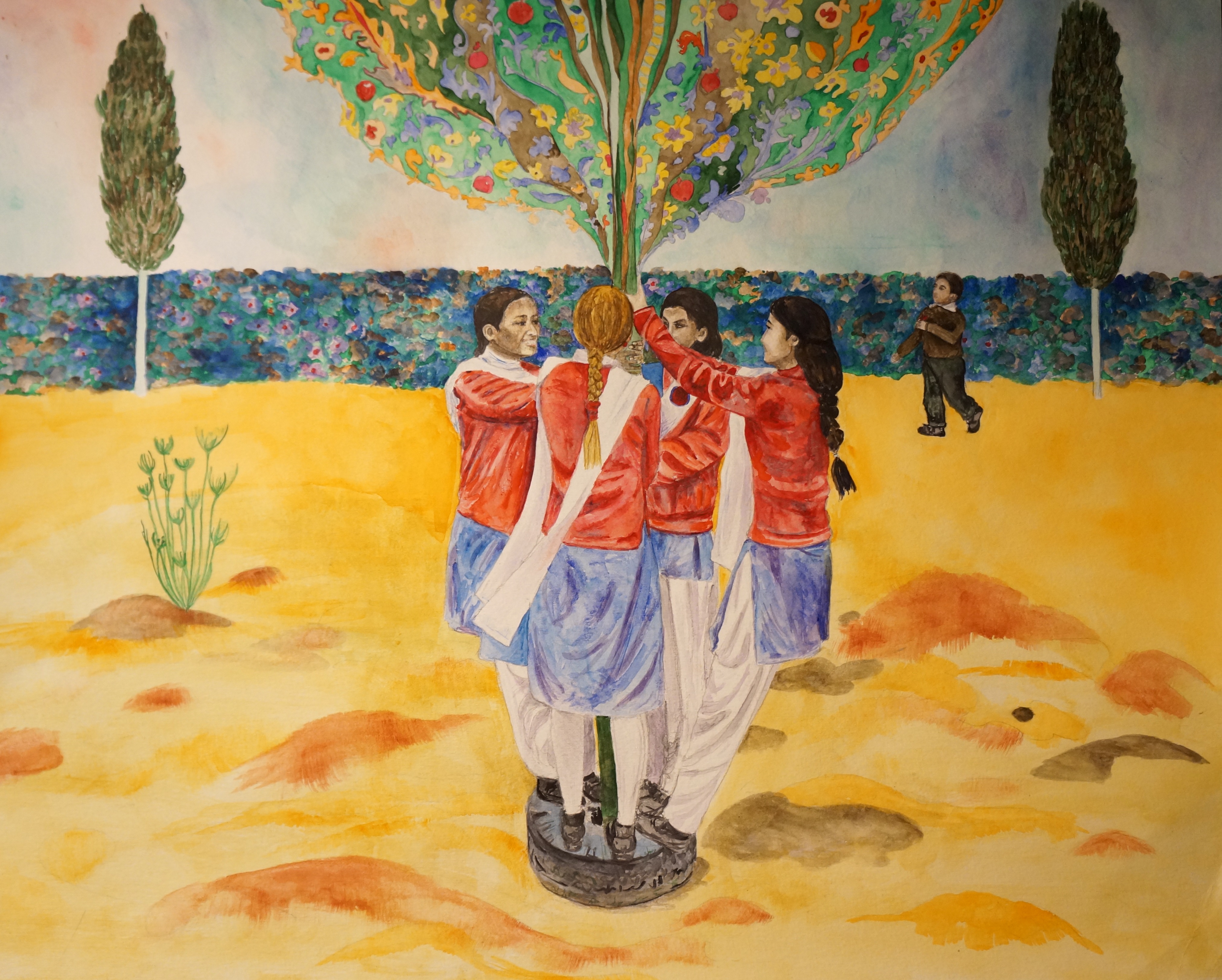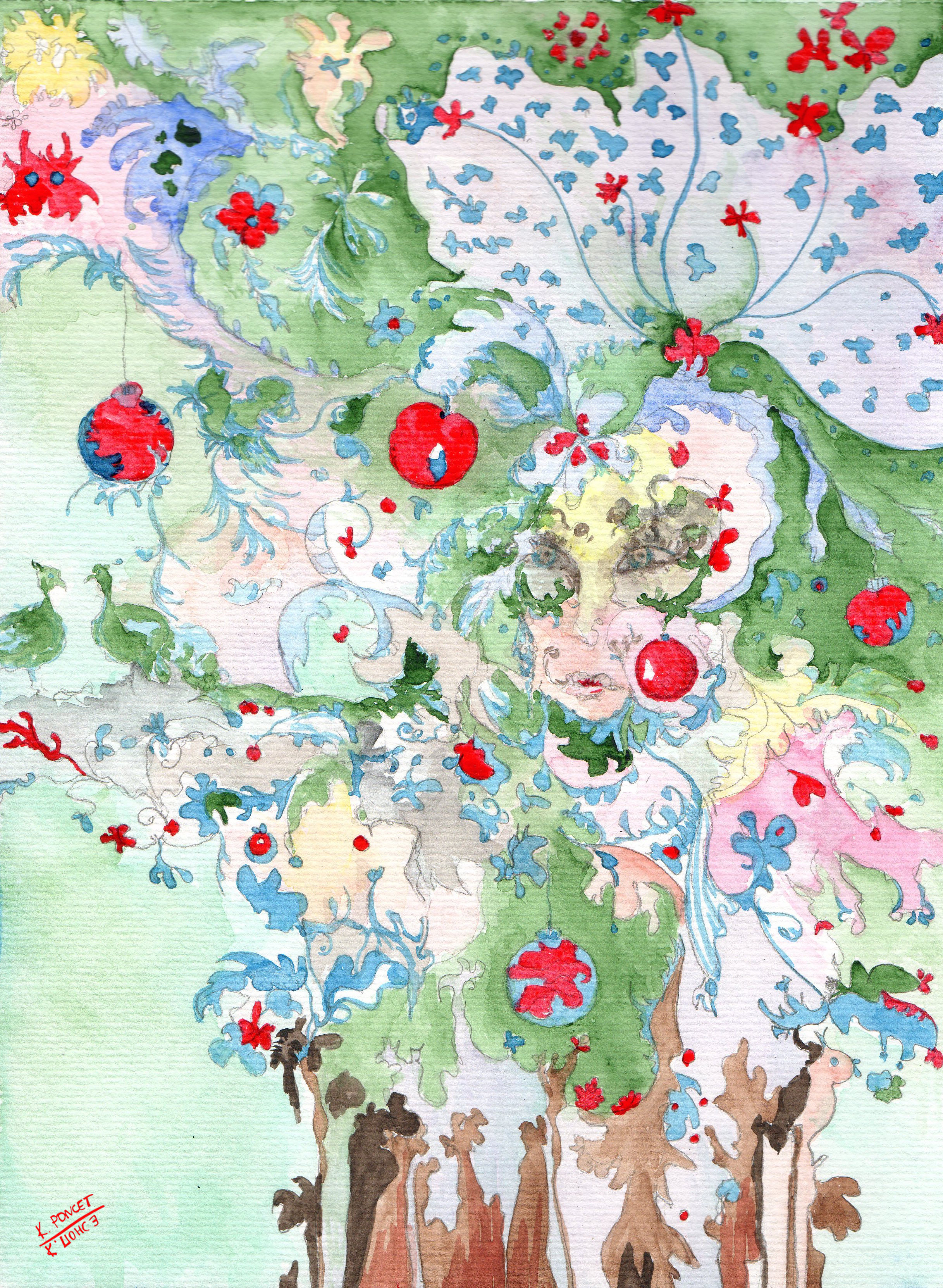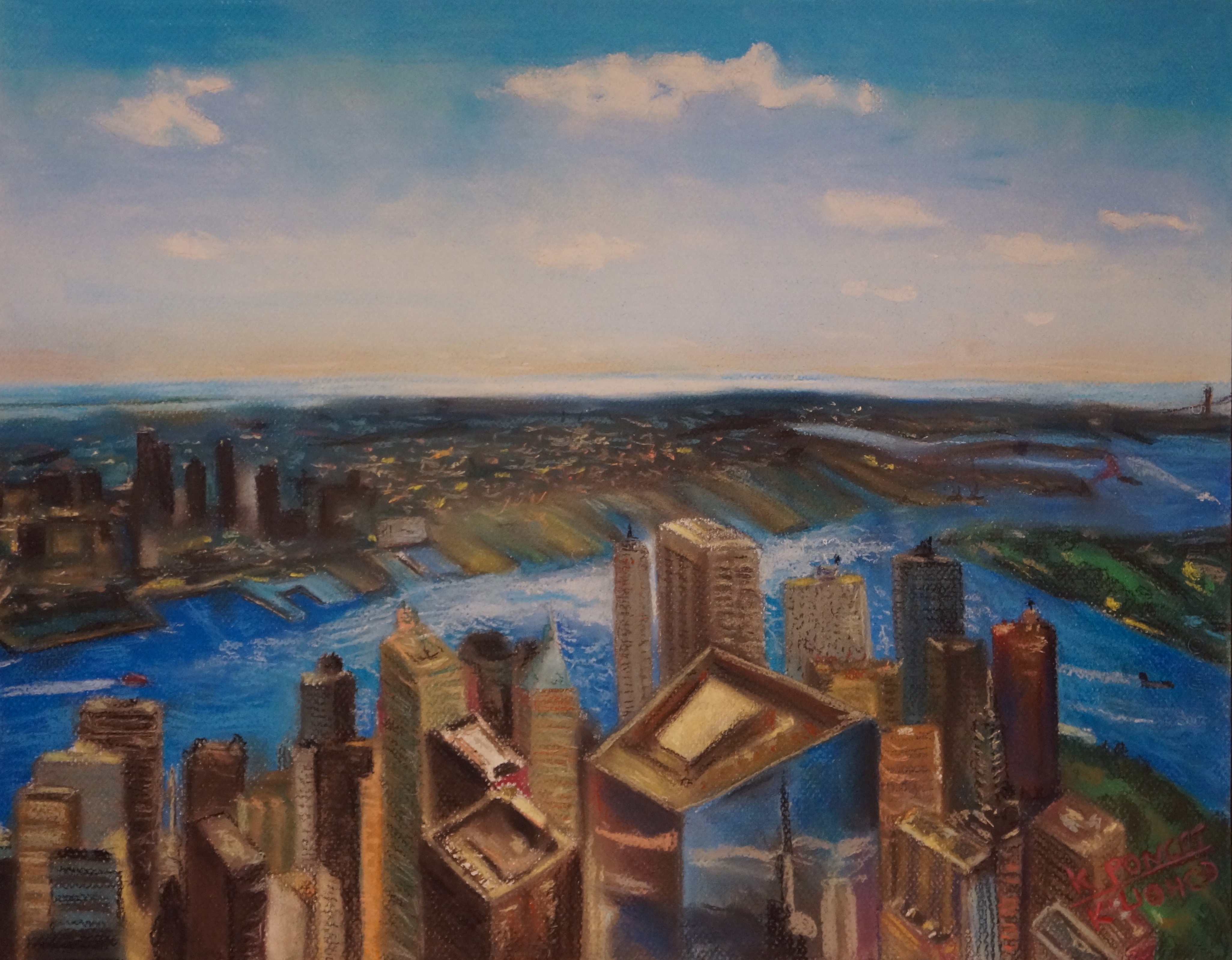 SUBSCRIBE TO FOLLOW MY WORK